Winter + Spring
back home
February 2005


Marillion weekend '05
Jos and I have been to the Marillion weekend in Minehead 2005. We had a great time! Every night they gave a concert.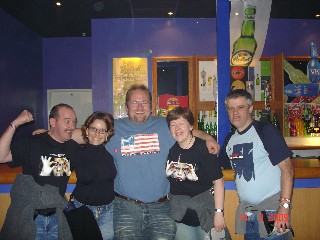 We also wanted their signatures, and asked them to write them down in our passports! I now have a new passport, because it's illegal to have something written in your passport. But it was worth it :-)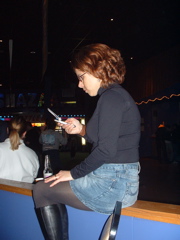 Christmas 2005


This holiday we went to Spain, and we brought my parents (Andrea & Vincent) with me. It was their first time in Spain, and they met the father of Jos.






Summer


Summer holiday 2005


First we picked up Merel in France. Then we drove through
Cannes
en Nice to Italië. We had rented a
mobile home
at the camping site
Camping La Chiocciola.
We had two wonderful weeks. We swam a lot and drove through the surroundings. And of course the food was fantastic! We visited these citys:
Florence
(climb this
tower
; 414 steps!),
Siena
,
Perugia
and
Arezzo.
After that we drove through Switzerland, Lichtenstein and Germany back to Holland. After 3 weeks Max and Merel went to their 'other' parent for another holiday
. Jos and I went to Spain for another 9 days. We stayed at his father's house in Els Poblets, near Denia.

In Denia, but also in other cities in Spain, they use bulls for many activities and celebrations. In Denia they run through the streets. If you are a tough guy or woman, you run in front of them, to the harbour. There they try to
get the
bulls
in the
water
...


Soccer with bulls !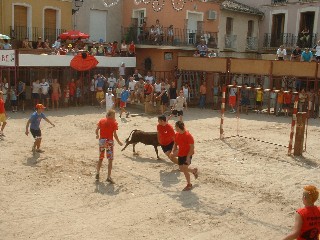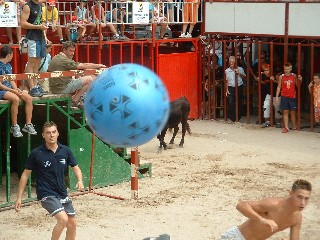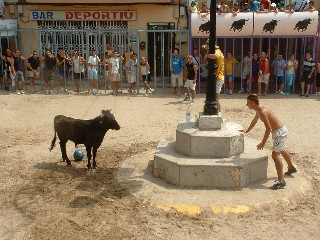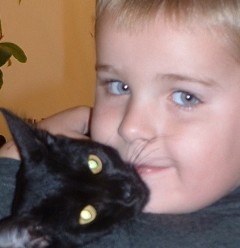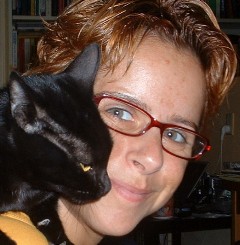 Near Denia is a
cathouse
. There I adopted a cat. It's a black siamese cat. His name is Vlieg! That means Fly. Because we flew him to Holland, and because of the Spanish fly. :-)
Automn + winter
Automn holiday 2005



Jos and I have been to the USA together. (Max was with his father Jan). In Los Angeles we rented a Harley Davidson, en drove to San Francisco (and back).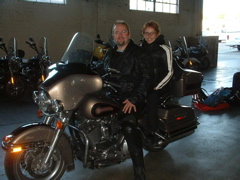 In San Francisco we ate fantastic sushi in one of the best sushi restaurants in Japan town. The sushi comes to you on little boats!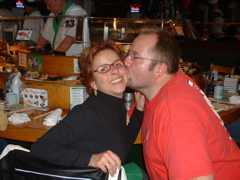 We also flew in a small airplain over San Francisco: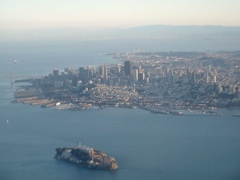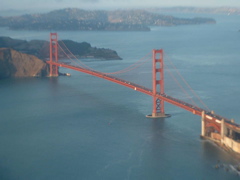 And of course we did many other great things.
We had a fantastic holiday!
February 2006

Ski weekend with my school team!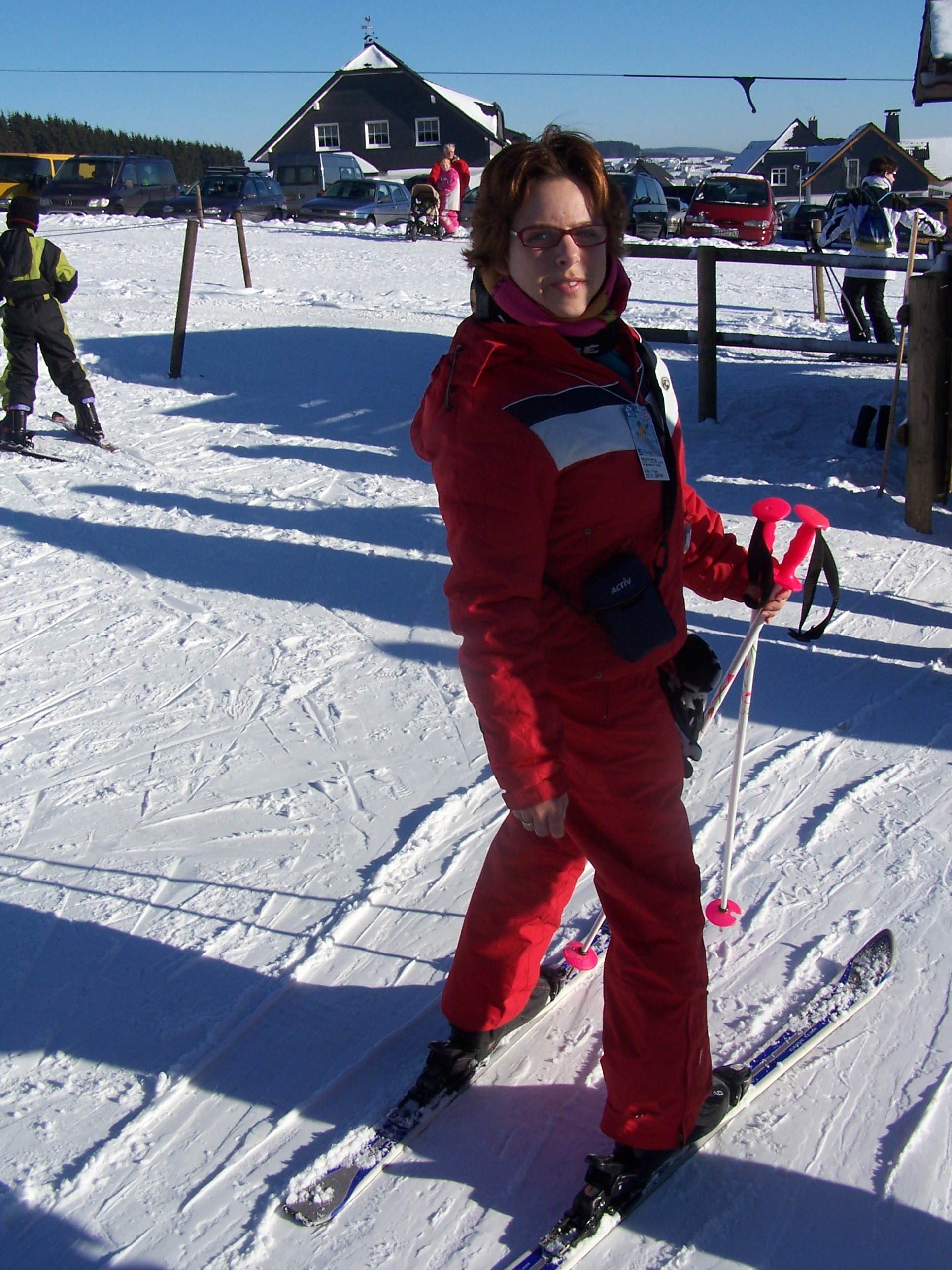 We went on a sky trip with 9 colleges to Winterberg geweest. We had a great time with skiing, drinking, dancing and much more.. I really enjoyed myself and will never forget this fantastic crazy trip!


Ski vakantie 2006
Ook dit jaar zijn we met een groep naar Oostenrijk geweest en hebben daar geskied. Max en Merel gingen in een schooltje, en ik heb met Jos en de anderen geskied.

Vorig jaar heb ik voor het eerst les gehad. Ik merkte dat het nu al beter ging en ik vond het heel erg leuk!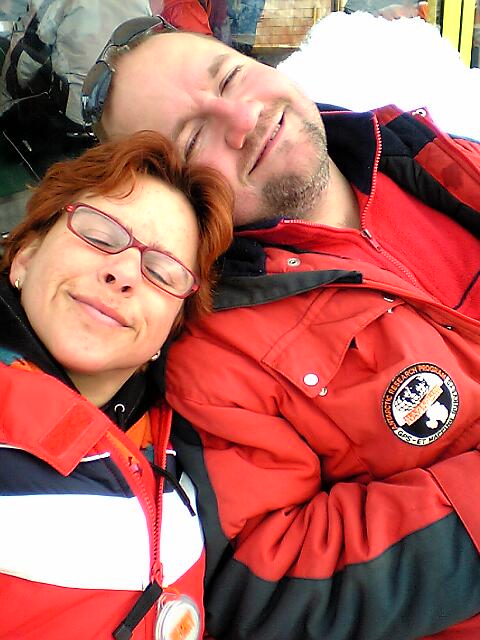 Summerholiday 2006
Automn and Winter 2006



This automn we went to the USA for 3 months.
Jos had to go there for his new job at Google. We stayed for two months in Mountain View, and the last month we went to New York.

Here are some storys with pictures.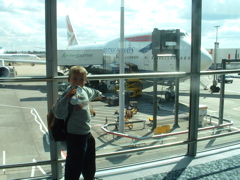 Here you can see Max pointing at our airplain to San Francisco.

He was really excited!




Terug naar startpagina