Startpagina

Holiday

Everything about me!

Guestbook

Everything...
you like to know about me?

Colour: Maisgeel
Music:Website Marillion
Books: What have I read lately?
Instrument: (Hoe klinkt een) Saxofoon
Last school I worked for: Dr. Maria Montessori
Food: Sushi (making & eating)
My car (I have a yellow one): My car
Fruit: Meloen (met ham)




Some other websites and funny stuff:



De kat die gedachten kan lezen!
Spel tegen de computer!
Bubbels!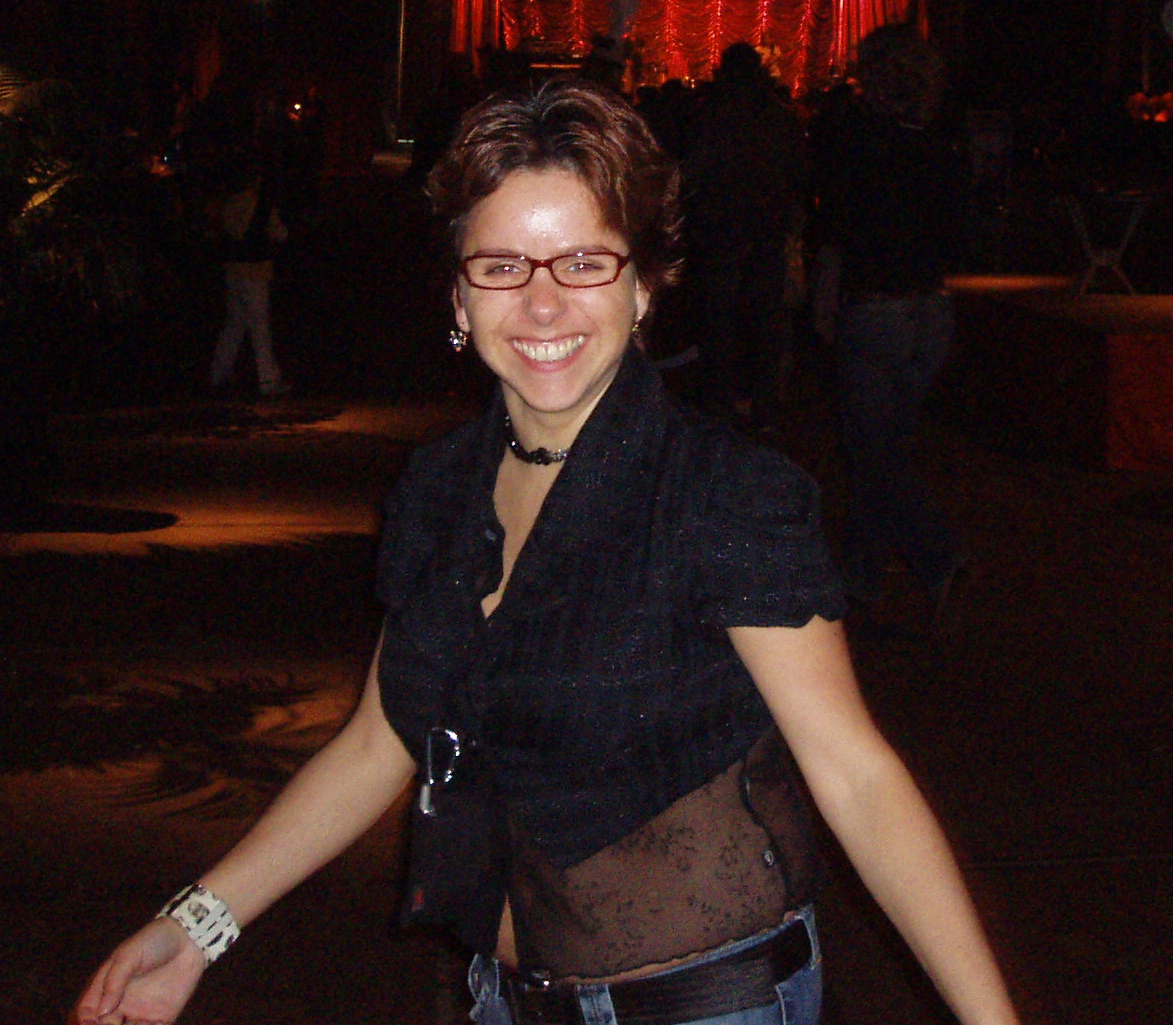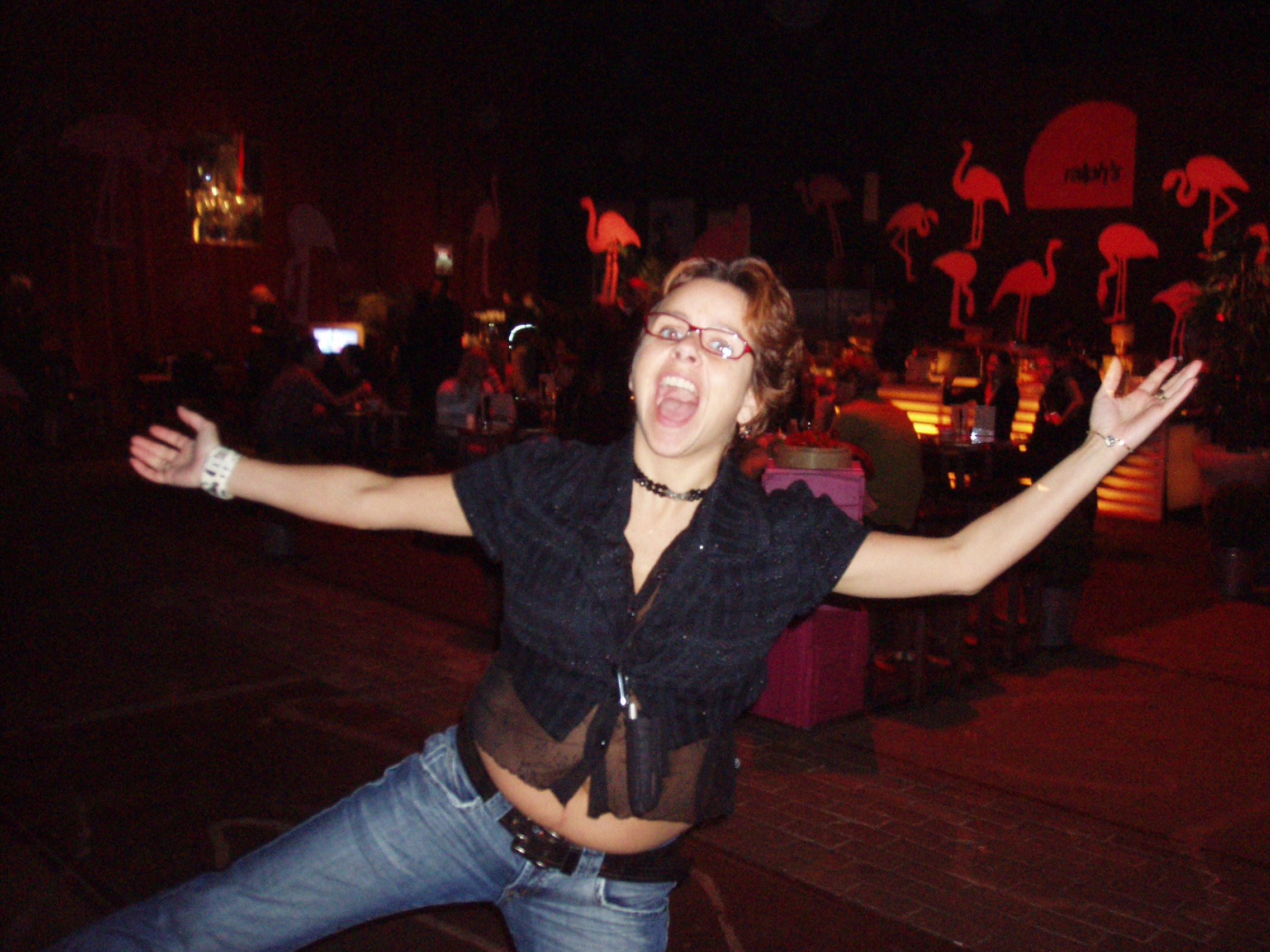 Welcome to my website!
Do you want to know more about me?
Please write in my guestbook!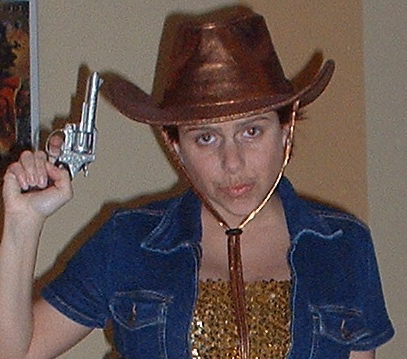 I have also been to these concerts:

Pendragon
Mooie rock.
Rammstein
Very heavy, loud (Germain) music. Great concert with a lot of fire and really spectaculair. We stood in the back of the music hall, but we still could feel the heat!
Xavier Rudd
This man is from Australia. He plays a lot of instruments... all together at once! We saw him in the Melkweg (Holland). He played several instruments and sang too. The music sounds great too. You can listen to it on his website!
Porcupinetree
Lekkere stevige rock.


St. Germain
Kind of lounge music. Sounds nice. Is used often for television, as background music.
. Klinkt lekker en wordt veel gebruikt voor tv etc.
I have been to these rock concerts:



Marillion
This is one of my favorite bands. Maybe you remember them from the song Kayleigh. But this band kept on making beautiful songs! When Fish, Marillion's original lead singer, left the band in 1988 after four albums he was replaced by the charismatic Steve Hogarth. Hogarth brought a new heart and energy to the band. It's symfonic rock.

Alanis Morissette
I like her music. I only thought the concert wasn't that good as it should be. I think it was because of the big music hall. She also looked like she just had taken some drug.

Solo
Not very known (yet?), but they make beautiful music. Also nice to listen to. This band played as a suport act at a Spinvis concert.

Steve Hogarth
Is the singer from the band Marillion. But he also has his solo concerts, to pay his expenses, he jokes. Last time we saw him, it was only him and his portable piano on stage. The ambince was great!

KINO
A very nice rockband. They make beautiful songs. They all play also in other bands. One of them is also the bass from Marillion. And the singer from the band Arena is in it. A great combination; two lovely men. ;-)

Spinvis
Nederlandstalige band, met hele mooie (bijzondere) poëtische teksten. Twee keer gezien.

UB 40
Tsja, lekker swingen, maar veel van hetzelfde.

Paul Weller
Fantastisch concert, swingt de pan uit! Wat een geweldige man, die Paul. Lekkere rock.

Incognito
Lekker dansen op deze soul muziek. Mooie stemmen en veel instrumenten. Altijd genieten.

Erykah Badu
Prachtige diepe soul (?) en wat een fantastische stem heeft die vrouw.

Great Big Sea
Super vrolijke Canadese band, die heerlijke folk muziek maakt. Leuke teksten, die ook over heel vroeger gaan.

Arena
Great rock, not to heavy but a bit rough.

Bløf
Dutch Band. They make fantastic songs, witch make you think, cry or smile a lot. The singer has got a great voice. And they are very sympathetic.

Jadis
Very nice symfonic rock. We tried to go to the concert, but they cancelled it! But we saw them at a concert of Pendragon. They played a few songs.

Within Temptation
Gothic band. They make very nice harmonical music. They are also very good at live concerts, and you feel very welcome at their concerts.

Fish
He used to be the singer from Marillion. After 1988 he started a solo career. He makes great music with strong lyrics!